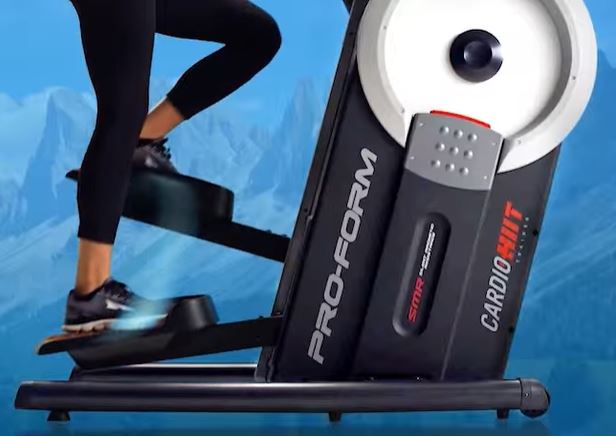 Unique 26cm Vertical Path
Unlike other stepper machines, the Proform HIIT Trainer is designed for your feet to travel on a 26cm vertical and 13cm horizontal elliptical path. This motion puts you on track to burning more calories and building more strength.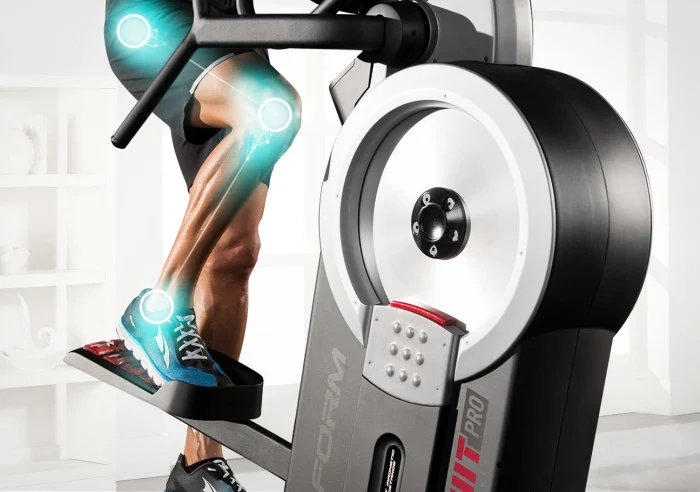 Smooth Moving
Put your joints at ease while in the middle of a challenging workout. With the Proform HIIT Trainer, your feet never leave the pedals, giving you a zero-impact experience to help reduce stress on your joints and back.